Western Consultation
Consultation <20 min €35,00
Consultation >20 min €60,00
Chinese Consultation
First consultation €45,00
First consultation >30 min €60,00
Follow-up consultation €25,00
Treatment
Classic acupuncture €60,00
Needle knife acupuncture (thin) €85,00
Needle knife acupuncture (thick) €125,00
Ear acupuncture €35,00
Moxa therapy €65,00
Additional treatments (cupping, small needles) + €10,00
Chinese Herbs Treatment
Herbs follow-up consultation €25,00
Herbs tea bags €5,00 per bag
Chinese herbs €70,00 per 3 bags
Please note: payments are only possible by debit card or cash.
Unfortunately we don't accept credit cards.
If you don't cancel your appointment in time (less than 24 hours in advance),
we will charge a stay-away rate of €30,00.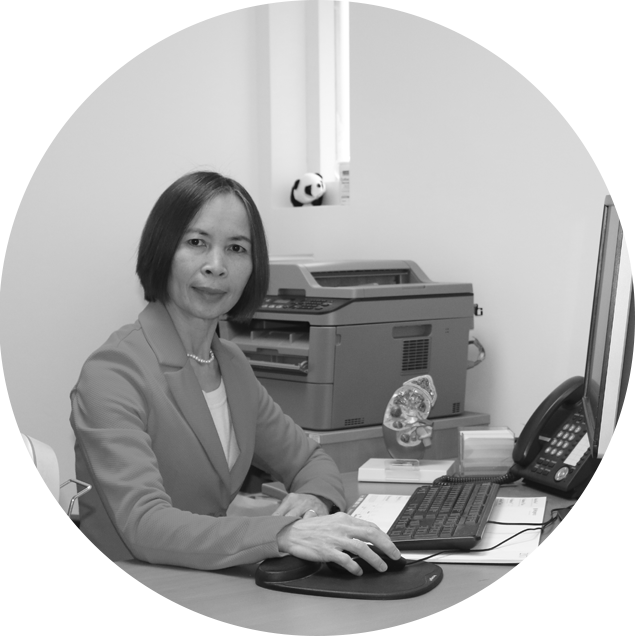 "It gives me great satisfaction when I see how patients can learn to stay healthy;
how they themselves have gained an understanding of their body's signals and how they can adjust their lifestyle accordingly."
Medisch Centrum Balans Stationsweg 23 2515 BG Den Haag Openings hours Ma - vr: 9.00 17.30 hour
We're deligthed to help you. Don't hesitate to contact us.